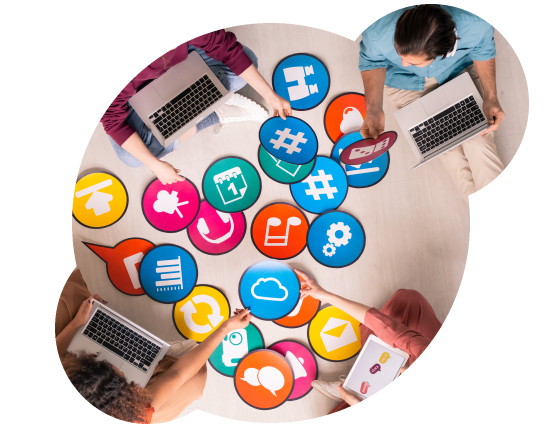 // about service
We Provide the Best
Development Services
It all starts with a business analysis to understand your business and how we can improve it by adding systems and processes.
We choose an architecture that is future-proof and based on proven standards. Robust and scalable systems are our specialty.
We develop by using modern methods and programming languages ​​according to an iterative proven process.
We handle everything from hosting to operation and maintenance. We are a full service provider.
01
Iterative process
From business analysis to development and maintenance all in an iterative process.
02
Proven methods
We use proven methods together with vast experience in system development and processes.
03
Client centric
All our work is done closely together with the client to guarantee sucessful projects and deliveries.
// our clients
We are trusted by
clients in many industries